What we do
Commercial Real Estate Firm serving
the Kansas City Metro Area
Search all current listings
View commercial real estate listings 
View commercial real estate listings 
View commercial real estate listings 
View commercial real estate listings 
Windfield Real Estate, LLC was created by Broker / Owner Andrew Danner to provide cost-effective commercial real estate brokerage solutions for clients. Specializing in the Kansas City metropolitan market, our firm has significant knowledge and experience with buyers, sellers, and municipalities in the area, allowing us to drive value for our clients across an array of commercial real estate asset classes.      
FIND YOUR NEXT INVESTMENT OR LEASE OPPORTUNITY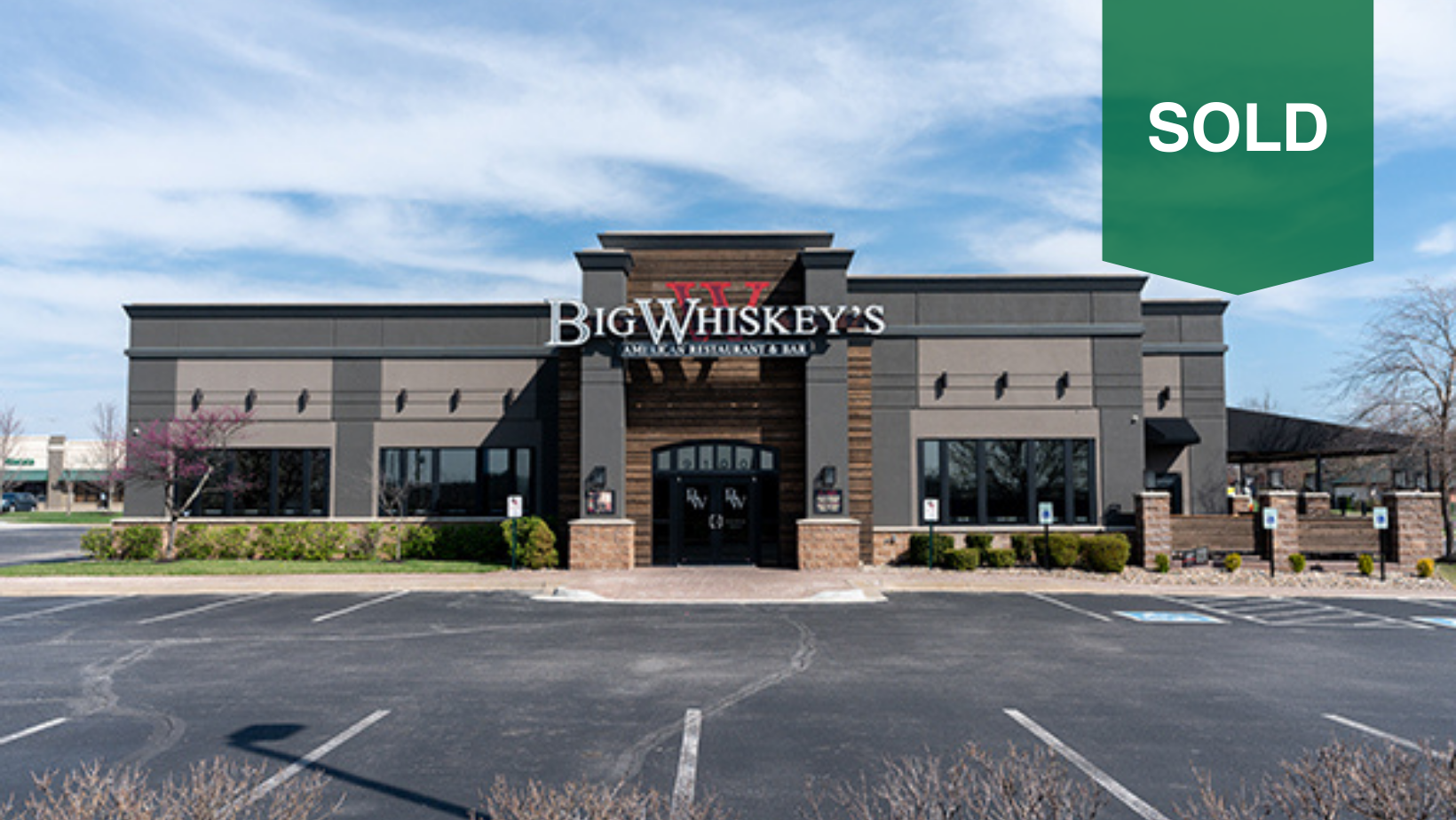 SOLD
Featured
90+ Parking Spaces
1.61 Acre Lot
Finished
Resturant
Overland Park
Move-in ready!
This Overland Park, KS restaurant is complete with a finished kitchen and spacious dining room. The large lot includes a parking lot to accommodate over 90 cars. This move-in-ready bar & grill boasts unique exterior and interior design that will be sure to draw in guests.
6,978 SF
Resturant | Bar & Grill
- High-Quality Finished Restaurant
- Finished Kitchen area
- Beautiful Interior Finishes
- Conveniently located on 135th St and 69 HWY
- Restaurant equipment is not included
Details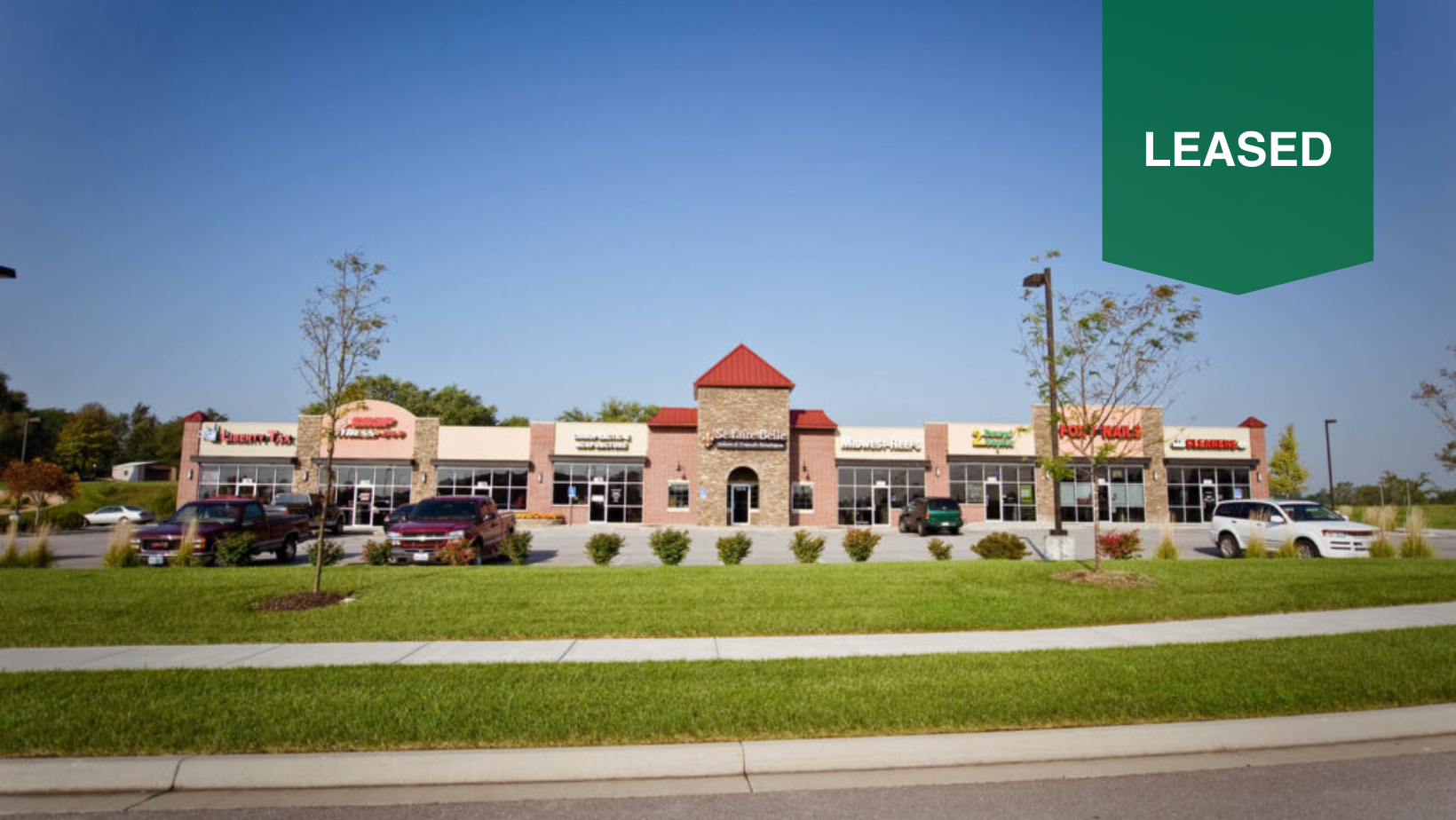 FULLY LEASED
Featured
Excellent Pakring
Near 4 National Resturants
Sommerset
Square
Kansas City
Great Location
This property is located at Southwest corner of 96th Street and N. Oak
Trafficway. With the new 96th Street and HWY 169 Interchange to completed Sommerset Square in a great new growth corridor with great access to anywhere in the Northland.
600 SF
Retail | Office | Service Company
This building is perfect for several use options for
any business, local retailer, retail, office, or service
company. Sommerset Square is a great
development with about 20,000 sq ft of shopping
centers in two buildings that are anchored by 4
national restaurants McDonalds Taco Bell Dunkin
Donuts and Starbucks.

Details
Interested in this
Property?
phone_in_talk
CALL US NOW
816 612 5191
Delivering our clients successful results through strategic alignment of business goals and commercial real estate opportunities.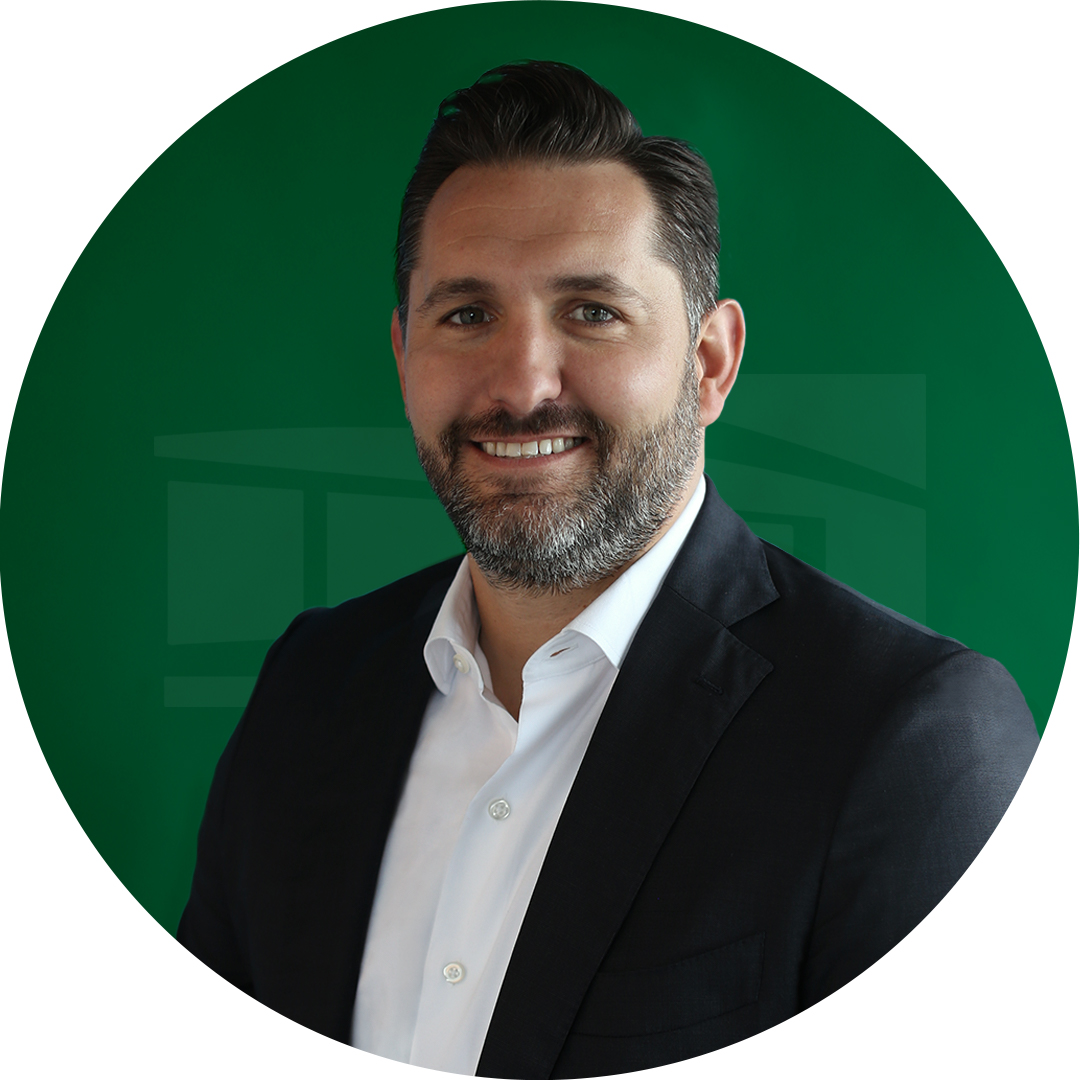 Andrew Danner is a Commercial Real Estate Broker & Developer focused on helping clients attain their commercial real estate objectives. As a broker, Andrew assists buyers, sellers, lessors, and lessees of all sizes and across a number of commercial real estate asset classes through the leasing and sales process. As a developer, Andrew consults and guides owners and tenants through all facets of the commercial development cycle. Andrew's experience as a commercial real estate broker and developer offers an enhanced perspective of the commercial real estate industry, allowing Windfield Real Estate to provide additional value to clients in achieving their commercial real estate goals.
Delivering our clients successful results through strategic alignment of business goals and commercial real estate opportunities.
BROKERAGE
We create and provide strategies for owners and tenants and guide them throughout the leasing and sales process through in-depth market research and years of industry experience to help them achieve their commercial real estate objectives.
DEVELOPMENT SERVICES
We guide owners and tenants throughout the pre-development and development process of commercial real estate, allowing clients to rely on our market knowledge and expertise while remaining focused on their day-to-day business.
MARKET EXPERTISE
Our extensive network within the greater Kansas City area and knowledge of proposed and developed properties affords us the ability to provide clients with up-to-date insight on the current status and future of the Kansas City commercial real estate market.
CONTACT US
FOR MORE
INFORMATION

1440 Erie Street, Suite A, North Kansas City, MO 64116